Our beautifully designed Officers Mess is located upstairs.
We have had a custom, fully operational bar unit built, which adds to the self-sufficient use of the room. With specially selected colours for the walls and carpet and hand-picked decorations, the room has a serious yet stylish feeling.
This is exactly what you could want for events or functions, with the new layout perfecting its use for meetings and conferences.
To book this room, you can phone us and enquire after it.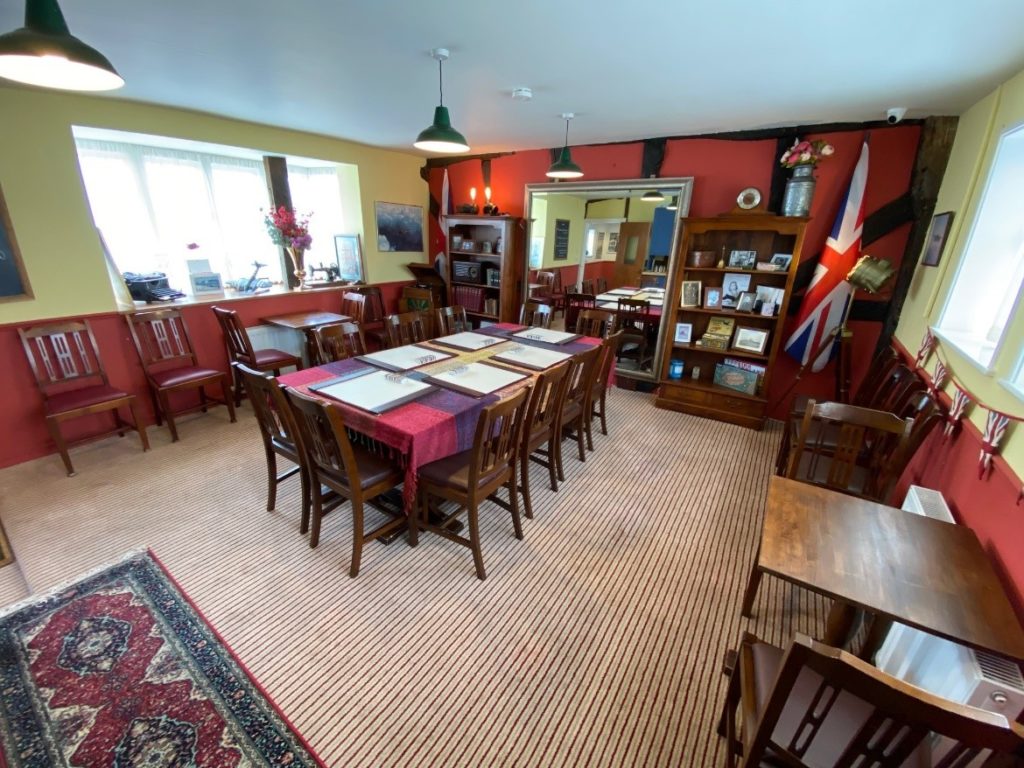 Back to News